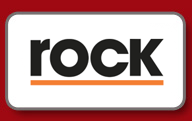 Rock Gifts & Book Centre is a retail centre that supplies a wide range of inspirational books, music, sermon CDs, DVDs and gifts.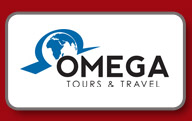 Omega Tours & Travel Pte Ltd is a travel agency and tour operator with its main business being in consultancy, advice, ticketing and booking tours as a travel agent.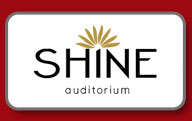 Located at Shaw Tower, Shine Auditorium is a hidden gem nested within the CBD area. It has a seating capacity of 1,640.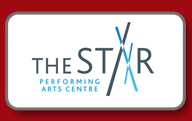 Officially opened on 1 November 2012, The Star Performing Arts Centre located at Buona Vista offers a suite of performance spaces for events.